Social Media is an excellent tool to use to generate more leads. At your fingertips you have access to thousands of people – it's a networking event on steroids. But, how do you use social media right to attract the right audience and generate the right leads for your business?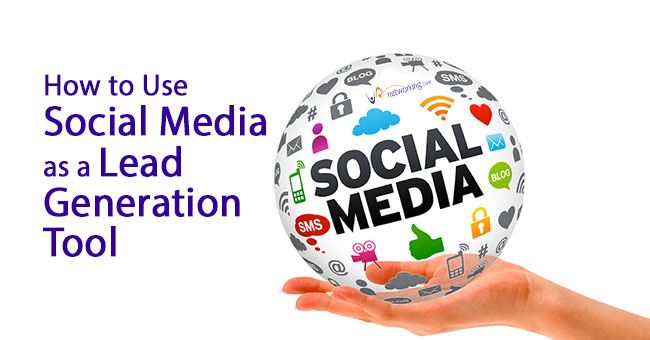 Every type of marketing, no matter the goal, starts with the same thing:
Know Your Audience
You have to know everything you can about your audience.
Who exactly are they?
What is their sex?
How much money do they make?