I'm doing some summer cleaning this month to make room for new stuff.
Here's what I've got to sell and I am open to offers until July 15th, 2017.
As many of you know, I'm also a network marketer with Send Out Cards (great for followup in a VA or service based business) and Jeunesse (Anti-aging & weight loss products).
I've learned to become an awesome network marketer from all the reading and training programs I've gone through the past year. Saying that I'm all finished with these and want to make room for new training products I want. If anyone wants to make an offer on one book or the lot, let me know as they are for sale: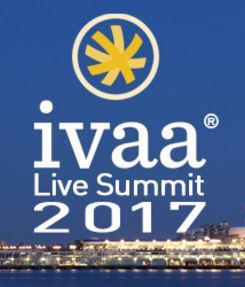 (You will have to pay shipping on top of order, just send me your address and I can price it out for you).
OR if you are going to be attending IVAA Summit in Vancouver, BC in September, I can deliver them to you personally.
DON'T FORGET if you buy your ticket through my affiliate link to this LIVE Virtual Assistant Conference that I'm speaking at in person you'll receive a 1-on-1 coaching session with me in person at the event. 🙂 If you've bought already, please get in contact with me to set up at help@vanetworking.com
OK, I have these books for sale: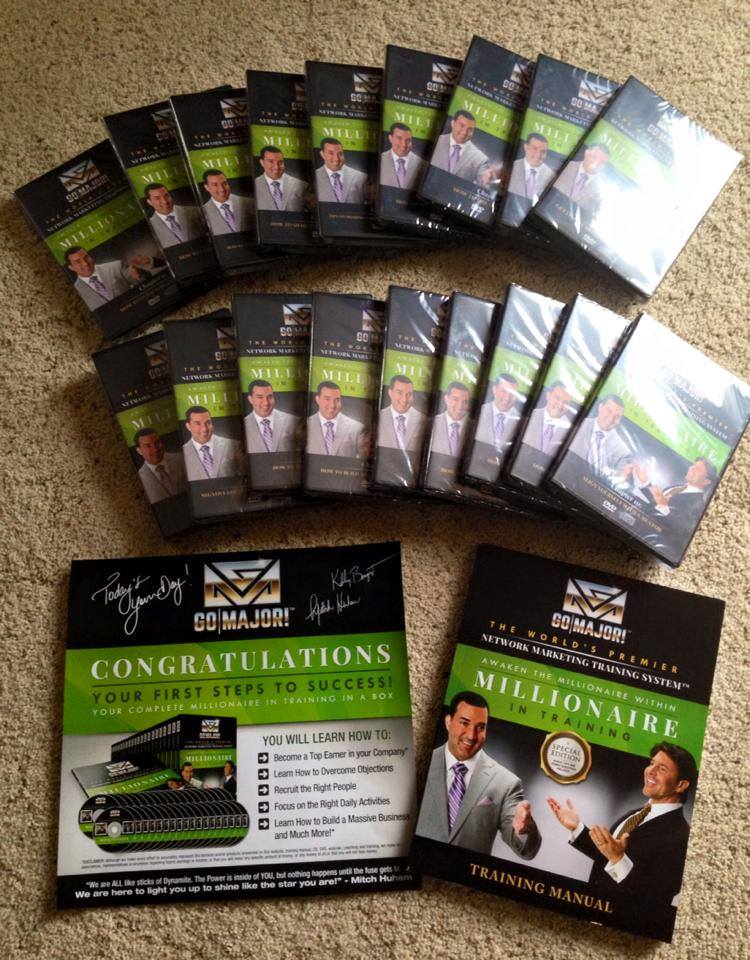 As well I have this MIT (Millionaire in Training) course by Kelly Bangert and Mitch Huhem for sale which was absolutely a godsend for me to go through. I paid $499 USD for it but am open to any offer. It was amazing and I learned everything about being a fantabulous network marketer from it. 😉
Includes 18 CDs & Workbook.

I'm ALSO selling off some old domains (taking bids until July 15) so I can make room for new ones HA!

They will be available to make an offer on until July 15th so if you are interested in any just contact us with your offer . On July 16th I'll either accept your offer or not depending on who gave me the best one. I will also notify you during the month if someone gives me a better offer than you to give you an opportunity to change your offer.
These domains are awesome if your niche is marketing:
InternetMarketingVA.com

OnlineMarketingVA.com

MarketingVA.com (Short & memorable)


VAmarketer.com  (Short & memorable)
Good keywords in these 2 (make offer on both):

Need2outsource.com


NeedToOutsource.com
Good for bloggers:

SheBloggers.com


VAbloggers.com
Want to do a VA talk show? 

TheVAshow.com

VAtalkshow.com


VirtualAssistantTalkShow.com
If video editing is your niche (good keywords):

VApodcasting.com

VirtualAssistantVideo.com


VideoVirtualAssistant.com
Good domain names to start up VA network or market to VAs:

VAcommunity.com

VAsocialnetwork.com

VAcoupondeals.com

VAsearchengine.com

VirtualAssistantMentor.com

VirtualAssistantSocialNetwork.com

VAshoppingcart.com

VirtualAssistantinaBox.com

VirtualAssistantSurvey.com

VirtualAssistantSystem.com

Just awesome keyword rich sites:

WorkAtHomeSecretary.com

WorkFromHomeSecretary.com

More odds n ends:

VirtualBusinessSolution.com

VirtualBusinessShop.com

NicheNook.com

WebWhys.com (Get it? web wise…good for WordPress blogger)


If you are interested in any of the domains I have for sale just contact us and email me an offer. Or make an offer on a bunch of them if you see more than one you want.
(Heads up on your offers, I probably won't go lower than $75 on any domain as it costs me time to transfer them and I'd rather keep them on spec than sell cheaper).