Find and Hire a Virtual Assistant. Outsourcing Made Easy!
Since 2003, we've led the VA industry and offer this FREE service to help you find the best Virtual Assistant (VA) for your business.
Are you feeling overwhelmed by the daily demands of your business?
Is your to-do list growing faster than you can keep up with?
When you outsource to a Virtual Assistant, you free up your time and energy to focus on what you do best > growing your business. Our network of highly skilled and professional Virtual Assistants within our paid membership can handle a wide range of tasks, from administrative duties and customer service to marketing and social media management. And because they work remotely, you don't have to worry about office space, equipment or other overhead costs.
Virtual Assistants can help you streamline your operations, increase productivity, and reduce costs. Whether you need short-term help for a specific project or ongoing support for your business, we can connect you with the right Virtual Assistant to meet your needs.
So why wait? Find the Ultimate VA for Your Business Today! Hire a Virtual Assistant and take the first step towards growing your business and achieving your goals. With VANA, finding the perfect Virtual Assistant is fast, easy, and affordable. Let us help you take your business to the next level!
We wish you success in finding the ultimate VA for your business needs!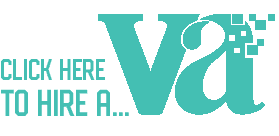 ---
Are you a Virtual Assistant wanting access to our busy job board? Become a Get Clients Club today!
---
I really like the ability to send in an RFP / Job Posting! I wanted to let you know that I recently posted a job offer on your site and on two other, larger, more well-known sites (Indeed and Hubstaff). About twenty (20) people applied to my job from the latter two sites… but… the two VAs that applied via your site were hands-down the best qualified applicants, and wrote the most personalized and professional cover letters of anyone who applied. I liked one of the candidates from your site so much, I just hired her. 🙂 Thanks for hosting a site that attracts such high-quality VAs. If I ever need another VA, I'll come to your site first. In the meantime, I'll recommend your site to every colleague or client of mine who needs a good VA.
Jake Mazulewicz, Ph.D.
www.reliableorg.com
Sometimes I'd like to think I'm super woman, but the reality is, I'm far from it! As a busy VA, I have a lot on my plate and sometimes I just plain don't want to do it all! So guess what? I have this awesome resource called the RFP Job Board! What a lifesaver. It's a place that I know I can go to find quality, ethical and awesome VA's who have the skill-sets I don't and/or want to do the things that just aren't my cake. The last time I posted a job, I had a great response from several qualified individuals and filled the position for my client within 2 days. And that made me look goooood! Thanks Tawnya and the whole VA Networking team! ?
Chantel Shelton, Owner of Confident Woman
www.ConfidentWoman.me
A cost comparison for a full-time employee versus a Virtual Assistant

Are you looking to streamline your business operations, increase productivity, and save money?
Look no further than partnering with a Virtual Assistant!
Here are the top five reasons why working with a Virtual Assistant can transform your business:
Lower operational costs: By outsourcing tasks to a Virtual Assistant, you can reduce overhead costs associated with equipment, payroll, human resources training, medical expenses, office space, and utilities. Plus, you only pay for the work that needs to be done, eliminating the costs associated with idle or non-productive time.
Make more efficient use of time: Delegating tasks to a Virtual Assistant can help you focus on the aspects of your business that you're skilled at and enjoy. It also frees up time for urgent matters and helps you prioritize your overall business goals. With a Virtual Assistant taking care of the little things, you can focus on the big picture.
Keep up with technology: Virtual Assistants are industry professionals who can implement the latest trends and technologies, giving you the edge you need to stay competitive and evolve. They can also implement the right tools and resources for your business.
Enhance productivity: With a Virtual Assistant on your team, you can implement tools and processes to operate more effectively, deliver better results in a shorter time frame, and speed up the process of getting your products and services to clients. Virtual Assistants also give you access to a larger range of highly skilled people.
Convert your business into a high-speed virtual office: With a Virtual Assistant, you can work anywhere in the world while remaining accessible to your client base. They can facilitate the exchange and collaboration of information and documentation, enhance the efficiency and accessibility of the business information available to clients, and automate processes and procedures.
Don't let your business fall behind. Hire a Virtual Assistant today to experience the benefits of reduced costs, increased productivity, and access to the latest technology. Outsource your tasks and focus on the big picture.
Submit a Job to our Virtual Assistant Job board (FREE to Submit)
FREE Outsourcing Guide!
Find the Ultimate Virtual Assistant for Your Business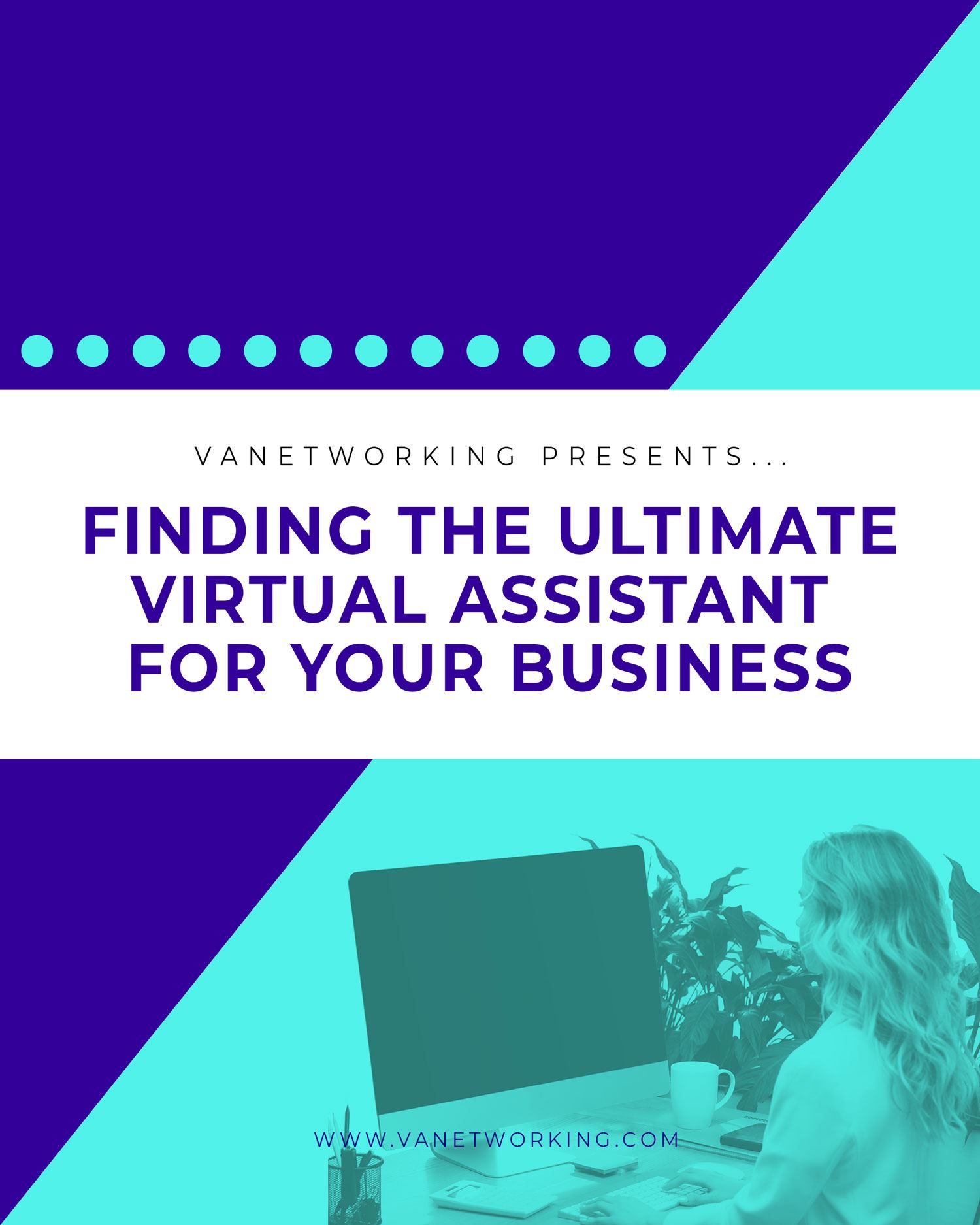 AND JUST LIKE THAT ... I learned how long 5 days can be. My TELUS was down. For those that don't know who TELUS is, they have been my internet provider for the past 25 years. And with my internet down, I had some extra time on my hands this week. So, I decided to...
read more
Everything You Ever Needed to Know About Outsourcing Your Business to a Virtual Assistant
in 5 specialized ebooks
For Only $97

Plus, I'm Adding 4 Bonuses