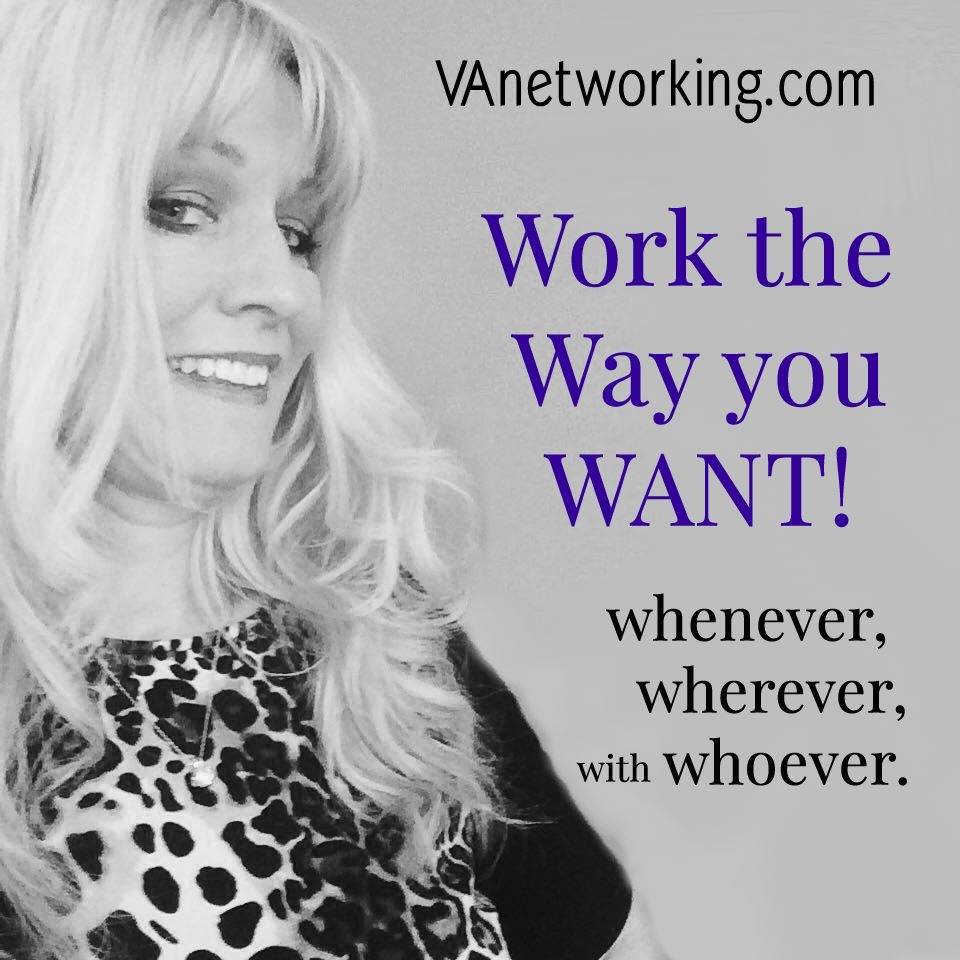 About Tawnya Sutherland
Tawnya Sutherland is a Certified Internet Marketing Business Strategist from the University of British Columbia who runs her own Internet marketing company. Her online marketing skills founded her VAnetworking.com in 2003, the market leader for Virtual Assistant resources and training.
Tawnya is the go-to spokesperson and crackerjack trainer for Virtual Assistants at any stage of their game wanting to share, learn more, and scale their businesses into a profitable career.
Headshot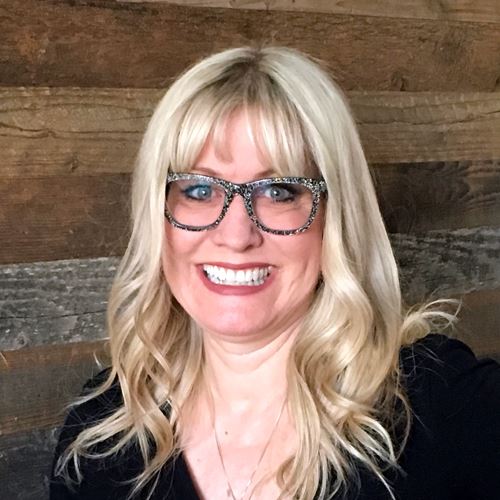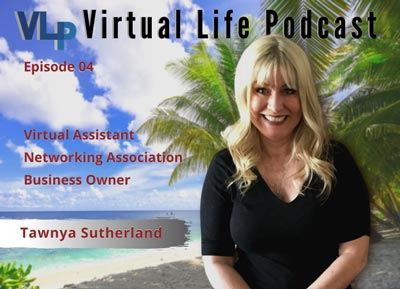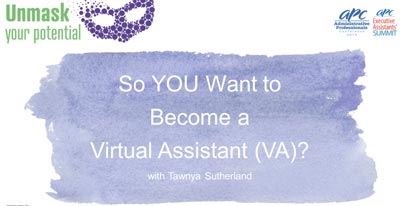 Administrative Professionals Conference
Tawnya is available for 60-90 minute webinars, interviews, Live Streaming (Facebook Live, YouTube, Instagram, etc.) and Podcasts.
Example Q&As
What is a virtual assistant?
How much of a market/need is there for virtual assistants?
How much can you charge/earn for this kind of work?
What kind of skills do you need for this kind of work?
What are the best ways to attract clients?
Is every client a good client?
How do you break up with a client who is not a good fit?
Would you recommend finding a niche to specialize in?
What's one nugget you could share for someone wanting to get started in this business?
Tell me a bit about the training resources you have for VAs.
Current Webinar Topics Available
(Can adapt to 60 or 90 minutes including Q & A)
So You Want to Become a Virtual Assistant (VA)?
Operating a successful Virtual Assistant (VA) business has given many administrative professionals the opportunity for increased autonomy, flexibility, and satisfaction in their work. But while the freedom to control your own income can be enticing, it can also feel risky. If you've ever been curious what it would be like to be the boss of your own service business, but don't know where to start, or want to understand the realities of operating as a VA, this is for you. Drawing on 20 years of experience as a virtual assistant, Tawnya answers the most popular questions about becoming a VA, including:
WHO is a VA?
WHAT services can a VA offer?
WHERE do VAs find clients?
WHEN do VAs get paid?
WHY do VAs need a marketing plan?
HOW do VAs grow their business?
Book Out Your Business With High-end Clients
Clients are the lifeblood of any service-based business. Without clients, a service-provider like a Virtual Assistant wouldn't be in business very long. After all, the more clients you have, the more money you'll make. Stop for a moment and imagine being booked out with high-end clients that double or triple your revenue stream! In this marketing workshop you'll learn:
Simple ways to attract high-end clients that appreciate you.
The top spots to find 5-star clients you love working with.
How to attract quality prospects into your sales funnel.
Tips and Techniques to close the sale and get the $$$.
Marketing strategies to keep you forever booked out.
There are high-end clients galore just waiting for you to present yourself. By putting into practice what you learn in this workshop your business will be booked out with high-end clients in no time at all!