FREE Virtual Assistant Training Business Webinars
Join us at our network for FREE training webinars to educate Virtual Assistants worldwide!
Our Next FREE VA Training Webinar:
DATE: Thursday, May 30th, 2019
TIME: 1:00 PM Pacific Time / 4:00 PM Eastern Time
CLICK HERE to convert to your timezone
What to Expect in a Career as a Virtual Assistant
During this information-rich 1 hour webinar based on Tawnya's own experience as a Virtual Assistant (VA) for the past 20 years, you will receive the answers to common questions most Virtual Assistants are asking today! Come join us for this preview training so you know what to expect when you attend #VAVS.
Attend and get answers to:
WHO is a Virtual Assistant?
WHAT services can a VA offer?
WHERE do Virtual Assistants find clients?
WHEN do Virtual Assistants get paid?
WHY do VAs need a marketing plan?
HOW do Virtual Assistants grow their business?
Tawnya will also share her 10+ Tools (mostly free), that she uses in her business every day.
Owning a successful Virtual Assistant has given many VAs the freedom to earn an above average potential income from the comforts of their home office. If you've ever been curious what it would be like to be the boss of your own service business or just want to pick up some sweet strategies to help you grow your VA business, you won't want to miss this informational webinar.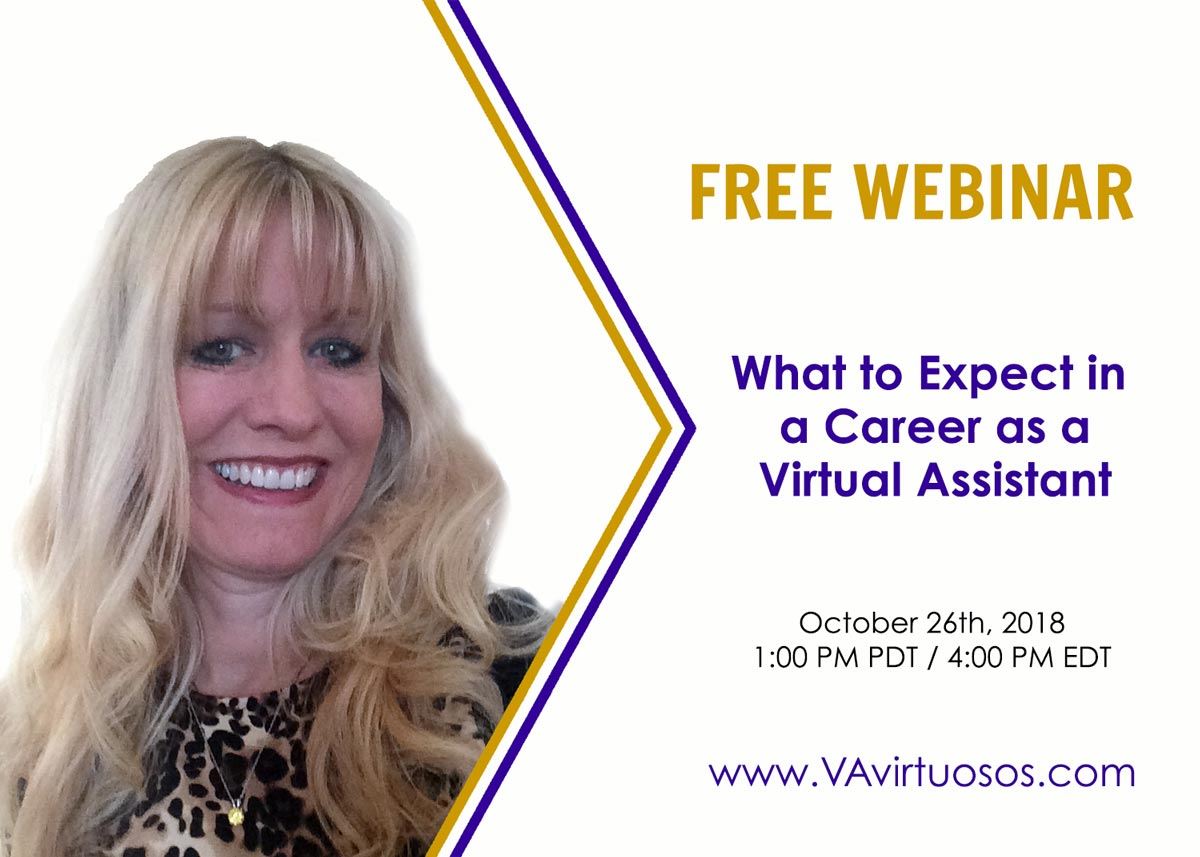 Host…
Tawnya Sutherland is a Certified Internet Marketing Business Strategist from the University of British Columbia and has owned her own VA business for 20+ years. Her online marketing skills founded her VAnetworking.com in 2003, the market leader in the Virtual Assistant industry. Tawnya has become the go-to spokesperson and expert trainer/coach for Virtual Assistants wanting to share, learn more, and grow their businesses.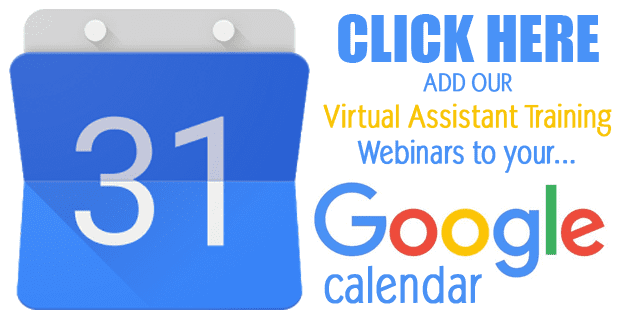 Want to Speak to Our Network?