Ah, the glamorous life of a Virtual Assistant!
Working in your pajamas, sipping on coffee all day, and being your own boss.
But let's be real, even the most successful VAs can feel a little lonely and isolated at times.
Enter the VANA Community – a private business community exclusively for Virtual Assistants! Think of it as a cheer squad for your business – we've got your back when the going gets tough. So if you're ready to connect with other freelancers, get inspired, and grow your business, keep reading!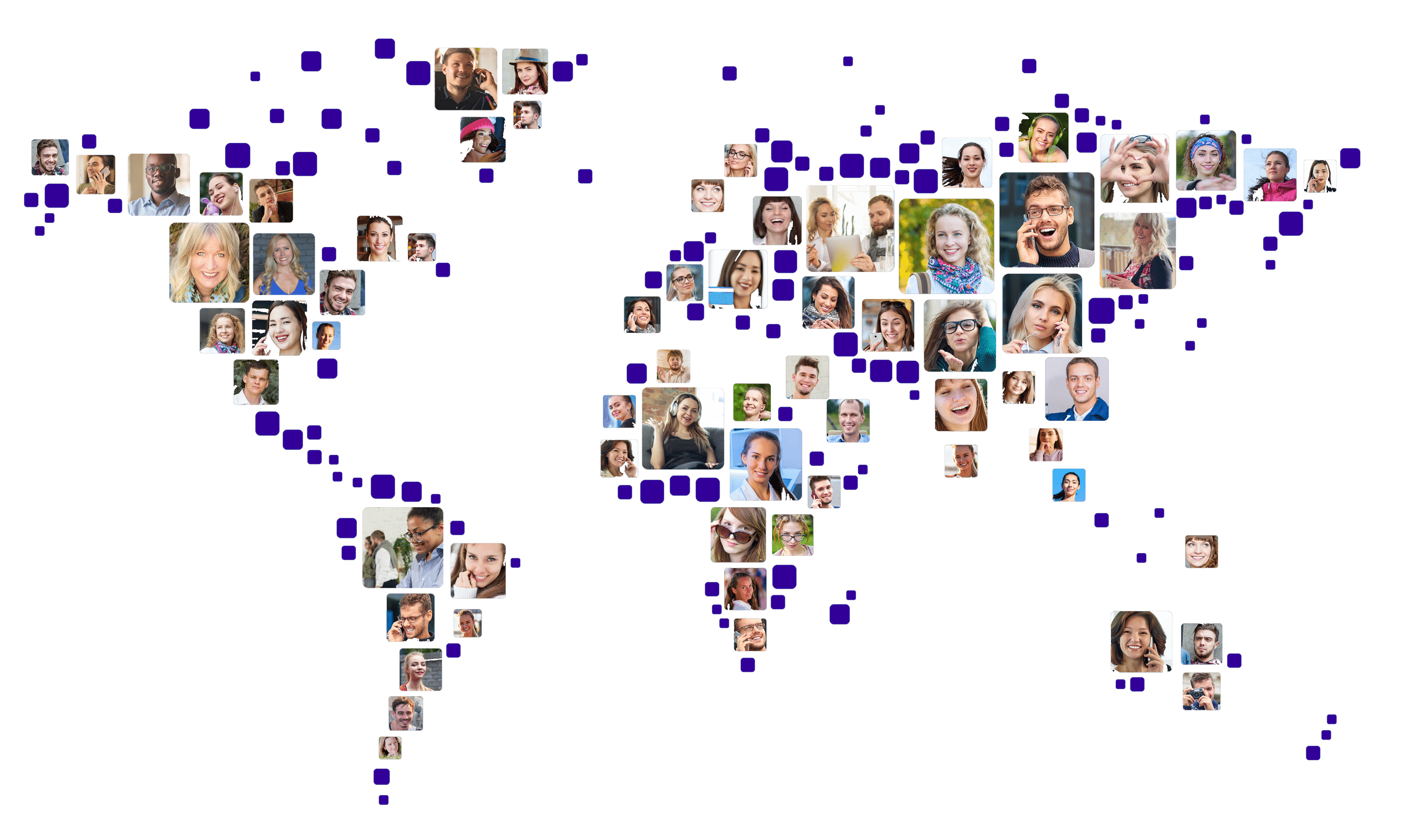 Joining the VANA Community is like having a virtual co-working space, except you don't have to put on pants!
As a member, you'll get access to our PRIVATE community for Virtual Assistants containing 35+ forums with 2,700+ topics and 155,000+ posts That's a whole lot of knowledge about running a Virtual Assistant business at your fingertips! Whether you're just getting started or looking to scale, we've got you covered with topics ranging from bookkeeping and taxes to techie stuff and website design. Take a look at all the exciting topics you can learn from at the VANA Community by clicking here!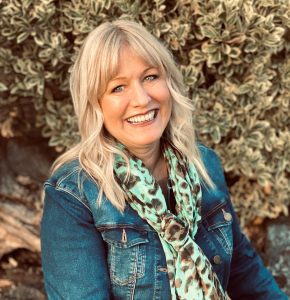 But that's not all!  Get expert advice from Tawnya Sutherland, a Virtual Assistant industry veteran since 1996, and a successful coach, speaker, and trainer. Gain access to her wealth of knowledge and ongoing support in the VANA Community to overcome freelance challenges and advance your business, all without the high costs of hiring a coach.
And let's not forget the member perks! As a VANA Community member, you'll get access to a steady stream of exclusive discounts on freelancing training products from our premier partners plus up to 25% discounts on all our VA training and products. It's like a Black Friday sale for your business every day!
But the best part of the VANA Community is the community itself. You'll join a supportive network of Virtual Assistants who understand the unique challenges and rewards of working for yourself. Collaborating with other VAs can expand your skills, knowledge, and network, leading to new opportunities for work. Plus, you'll have access to emotional support from others who understand the freelancing experience.
It's like having a virtual hug whenever you need it!
You may be thinking "Why pay for a VA community when I can join a Facebook group for free?"
Sure, Facebook groups can be great for finding cat memes and stalking your ex, but they're not always the best for professional development. The VANA Community is exclusively for serious VAs, with high-quality content and interactions that can help you grow your business more effectively. Plus, there are no distracting ads or promotions to interfere with your learning – just pure knowledge and support!
Here's what you get as a VANA Community Member:
Access to our PRIVATE community for freelancers containing 35+ forums with 2,700+ topics and 155,000+ posts

Access to industry expert Tawnya Sutherland for ongoing support to overcome freelancer challenges and advance your business.

Exclusive discounts on freelancing training products from our premier partners
Discounts of up to 25% OFF on all our VA training and products
All for $9.70 per month (cancel at any time)
OR
BEST DEAL $97/ year (SAVES you 2 months!)
AND FOR A LIMITED TIME ONLY… when you pay for a full year at $97, you'll receive a FREE listing in our highly trafficked VA Business Directory. This is the perfect opportunity to market your business all year round and attract more clients to help your business thrive. Don't miss out on this amazing bonus offer!
Such a deal for support, inspiration, and community. It's a no-brainer, really.
So why not invest in your business for less than the cost of a couple of Venti Salted Caramel Mochas at Starbucks per month? You'll get all the benefits of a supportive community, a virtual coach, and exclusive discounts on training products – without the sugar crash!
Become a VANA Community member today and never feel like you're on your own again!
PLEASE NOTE: If you are enrolled in my training programs, the Virtual Assistant Career Success System or the Get Clients Club, please be aware that the VANA Community membership is a complimentary feature included with these courses. 
Explore our extensive range of training products below and take the first step towards advancing your skills and achieving success.